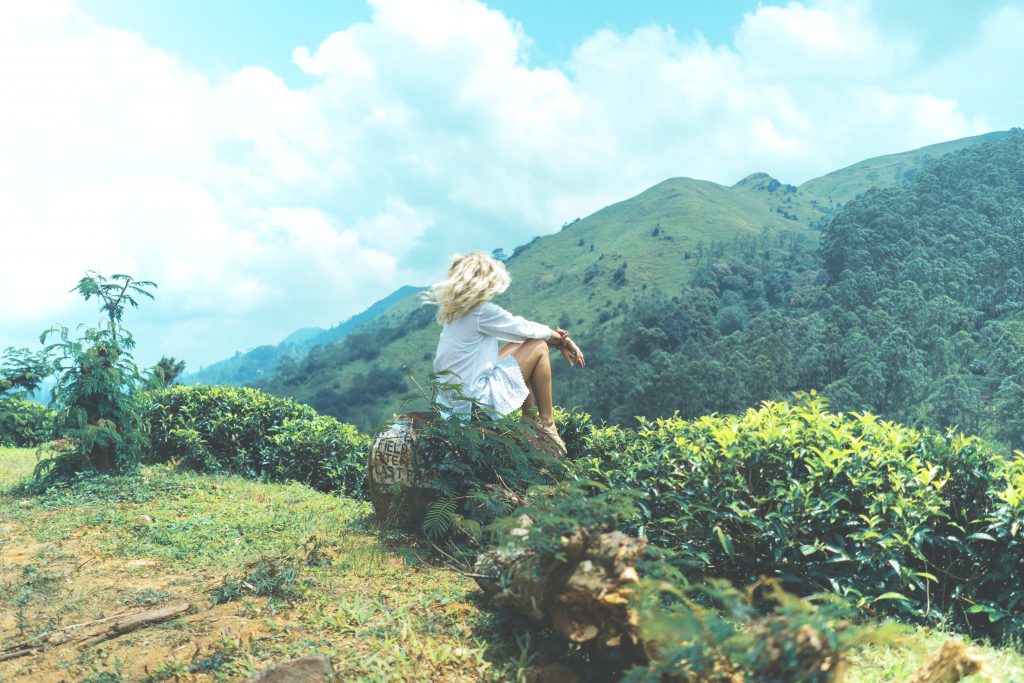 Adding to the WTTC list of destinations with the Safe Travels stamp, Sri Lanka has become one of the first countries using the world's first-ever global safety and hygiene stamp. Recognizing the safety protocols introduced by the Government of Sri Lanka along with the standards mandated by the Sri Lanka Tourism Development Authority (SLTDA) to ensure the safety of domestic and international travelers, destination Sri Lanka was recently endowed with the World Travel and Tourism Council's (WTTC) Safe Travels stamp.
The Safe Travels stamp allows travelers to identify destinations and businesses around the world which have adopted global standardized health and hygiene protocols. The United Nations World Tourism Organisation (UNWTO) has welcomed the WTTC Safe Travels stamp, which places the safety and hygiene of travelers as a top priority.
"Having one of the world's highest success rates in combating COVID-19, positions Sri Lanka as an exemplary destination for safe travels," said SLTDA Chairperson Kimarli Fernando, highlighting that the stringent safety standards imposed, coupled with the country's laudable healthcare system, has highlighted the island as a travel destination that can offer unique experiences to tourists whilst prioritizing their health and sanitation.
Sri Lanka joins the ranks of leading destinations to be stamped safe, including Indonesia, Dubai, Tanzania, Portugal, Mexican Caribbean, Barcelona, Madrid, Seville, Turkey, Bulgaria, Jamaica, Mauritius, Ontario, Saudi Arabia, Rwanda, and counting, having had its protocols validated by the WTTC, to be in line with those devised by the global organization. Envisioning a future of travel that is safe, secure, seamless, and authentic, whilst supporting the livelihood of millions thus sustaining economic growth of countries, the new global Safe Travel protocols issued by the WTTC is helping the sector restart and speed up recovery post-COVID-19.
A gorgeous island nation that Sri Lanka is, attracted to around 2 million tourists last year (2019) and the tourism sector contributes around 11% to the nation's GDP. The main tourism season is expected to begin around November this year and Volunteering Solutions is all set to host enthusiastic & responsible travelers who are keen to make a difference by volunteering in Sri Lanka.
Individuals can travel from September (most likely) once the flight services regain their proper operations and if you're planning to travel to Sri Lanka and volunteer with Volunteering Solutions, we'll be glad to host you from the month of September onwards.