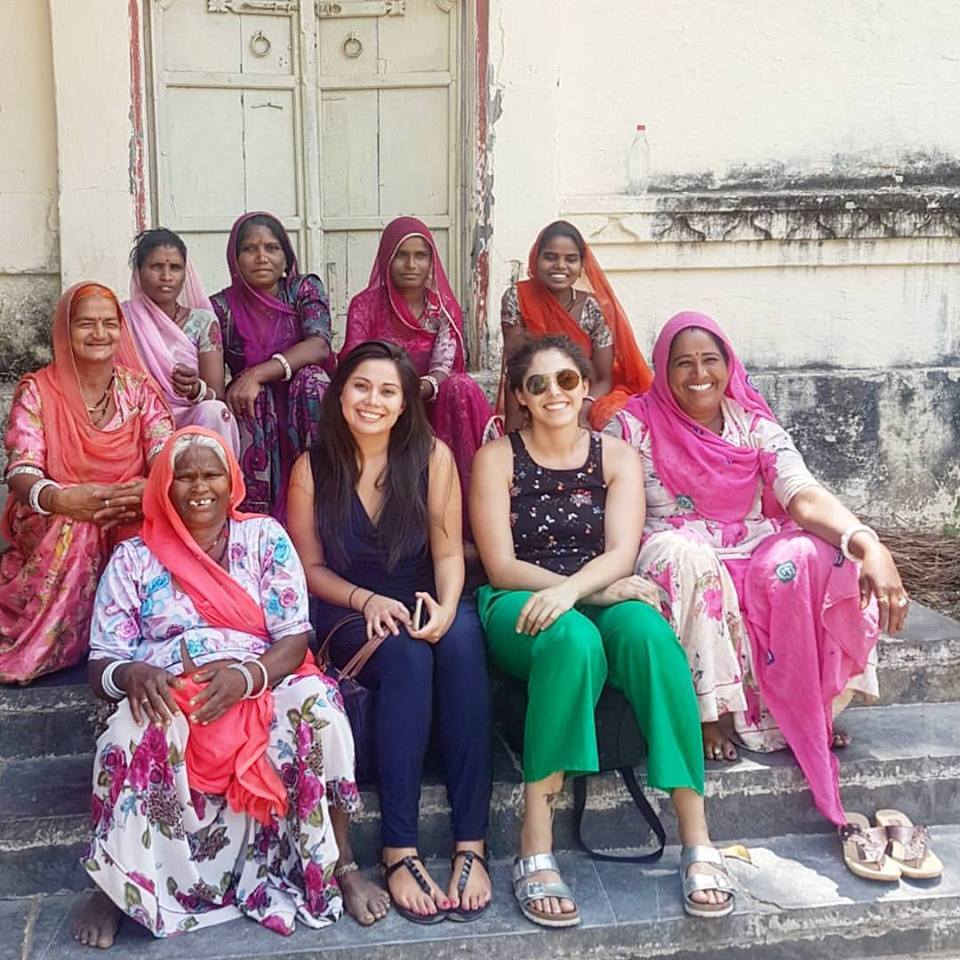 The Indian Government has revised the guidelines for international arrivals, removing the category of 'at risk' countries – that were introduced when the Omicron Covid variant emerged – and also recommended self-monitoring of 14 days for symptoms against the current seven days of home quarantine.
The revised guidelines will come into effect from February 14, 2022.
According to the new guidelines, all foreign arrivals must fill out a self-declaration form online (available at the Air Suvidha web portal), including a travel history of the past 14 days. They must also upload a negative RT-PCR test that was conducted within 72 hours of the travel date.
Alternatively, they can also upload a vaccination certificate confirming they have received both vaccine doses.
This option, however, is only available for passengers arriving from 72 countries whose vaccination programs the Indian government recognizes as part of a reciprocal program. On arrival, in addition to thermal screening, passengers selected at random (up to two percent of total passengers per flight) will be asked to undergo RT-PCR tests.
We are hopeful that the regulations will further ease in the weeks ahead, and Volunteering Solutions is all set to host you in India – after a gap of nearly 2 years. Your volunteer trip to India will not only open the doors to this country but it'll also give you an opportunity to know more about India and experience the cultural richness & diversity. Volunteering programs in India are available in New Delhi, Jaipur, and Palampur – ranging from Childcare, Teaching, Women Empowerment, Medical Internships, etc.
We assure you that all our programs are operating under extremely safe and secured circumstances, where we're ensuring proper social distancing, sanitization, and other measures.
Volunteering Solutions' Operations Team as well as the Country Coordinators are super active – so in case you have any travel queries or wish to discuss plans regarding volunteering abroad in the future, just drop us a mail at [email protected] and we shall get back to you ASAP.