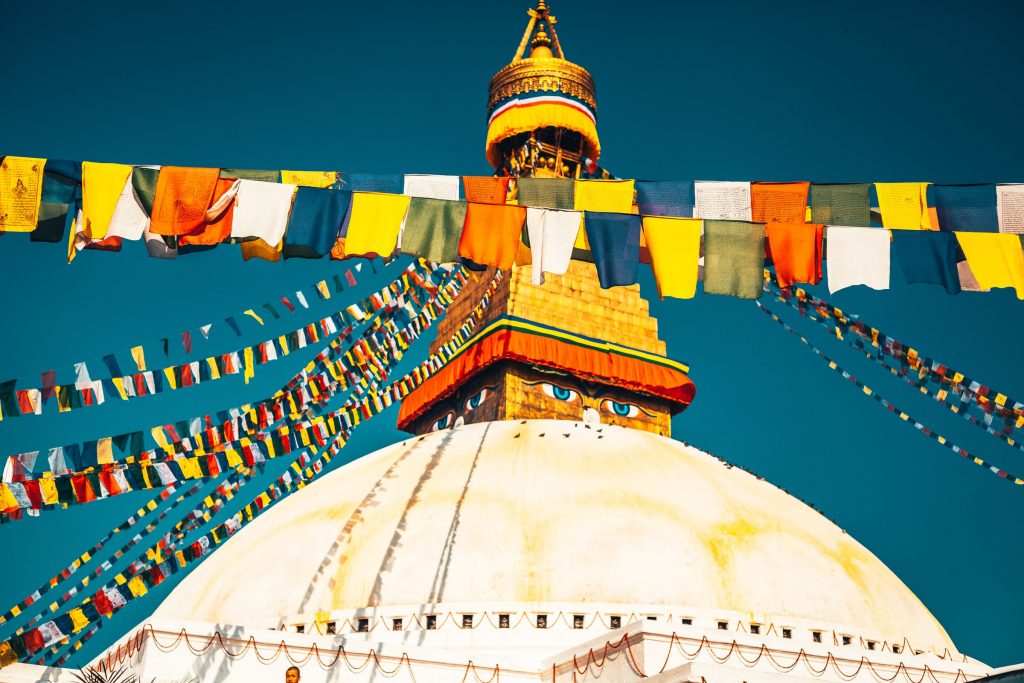 Are you planning to visit Nepal during the summer this year?
Well, we have a piece of good news for you!
You'll be relieved to hear that the travel restrictions for tourists visiting the country have been eased. Foreign tourists no longer need to follow quarantine protocols, if they have taken both doses of the COVID vaccine. This decision was taken to boost the tourism sector in the country, which has majorly suffered in the last few months.
The new travel guidelines had been posted on the website of the Tourism Ministry, according to which, visitors are mandated to submit a negative RT-PCR test report three days prior to their arrival. Passengers are also required to submit the documents proving that they have had been vaccinated with both doses. If the report is negative, tourists can continue with their travel plans. However, in case of a positive report, they have to stay in a hotel at their own cost and remain quarantined.
After a year of being hit by the pandemic, on-arrival visas for tourists have also been resumed. Foreign tourists can now apply for visas at Nepal's embassies and diplomatic missions in their own countries. If they don't have this facility in their country and are facing difficulty in getting visas, they can apply for on-arrival visas at Kathmandu Tribhuvan International Airport.
If you have been dreaming of spending a few days in this Himalayan nation, gazing at the snow-clad peaks, gorging on delicious momos, and volunteering for a meaningful cause, serving the Nepalese society, then now is the time to plan and make things work.
Volunteering Solutions' Operations Team will be active – so in case you have any travel query or wish to discuss plans regarding volunteering abroad in the future, just drop us a mail at [email protected] and we shall get back to you ASAP 🙂