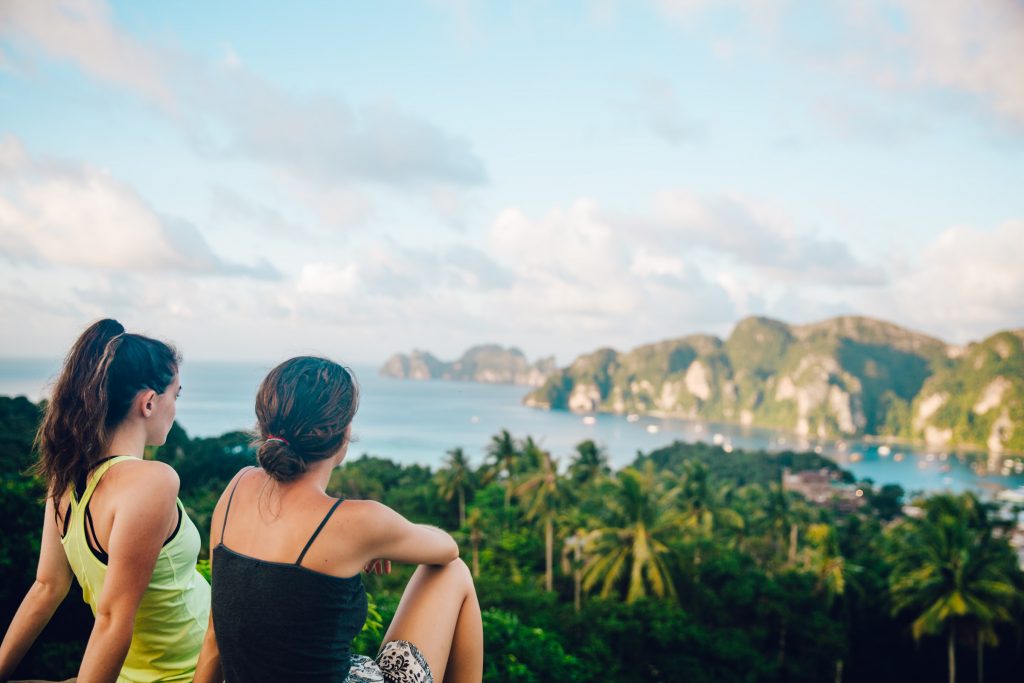 As the COVID pandemic stretches into the fall, one thing is becoming clear: 2020 is turning into a lost year for travel.
It's hard to imagine an industry more battered by COVID than travel. No matter how you look at it, travel has taken a nosedive this year like never before. The few people who dared to travel did so cautiously, if not fearfully. But bargains abound for those willing to take a chance on travel. Most people chose to stay at home – as the virus took charge of the world.
And having said that, will 2021 be the year of recovery? And if it is, what does that mean for you?
Many signs point to a quick rebound for travel in 2021. That's because people will be making up for missed travel in 2020 and trying to use their travel vouchers, which expire soon. Travelers will have to time their trips carefully. Travel agents see the same level of enthusiasm.
There will almost certainly be a travel recovery early next year, according to most surveys.
Americans plan to travel more, and take more leisure trips in 2021 than they did in 2019 or 2020, according to a survey by GetYourGuide, a booking platform. That comes to an average of 3.58 trips in 2021 compared to 3.24 in 2019 and 2.46 this year.
There's a lot of evidence of travel intent. Over the last four weeks, Skyscanner has seen a 368% jump in searches for international destinations for travel in January. Its data suggests this growing consumer confidence continues, with searches for travel in July, rising by 94%.
No one knows the future, of course. But everyone's hopeful that by the end of this year, there will be a vaccine & plenty of signs are pointing to a bounce-back, which could make 2021 the year of travel.
For many of us, travel isn't optional – it is as much necessary as it is to breathe. Many of us resonate traveling with living to the fullest.
Experts have to say that don't wait too long to make your travel plans for the year of travel in 2021 – there will be deals, but by the beginning of next year, there could also be crowds. And higher prices. It'll be like the pandemic never happened – so, buckle us and start planning your next vacay for 2021.
Volunteering Solutions' Operations Team will be active – so in case you have any travel query or wish to discuss plans regarding volunteering abroad in future, just drop us a mail at [email protected] and we shall get back to you ASAP 🙂
In case you're wondering 'when can we travel again?' – now is the perfect time to plan & book!