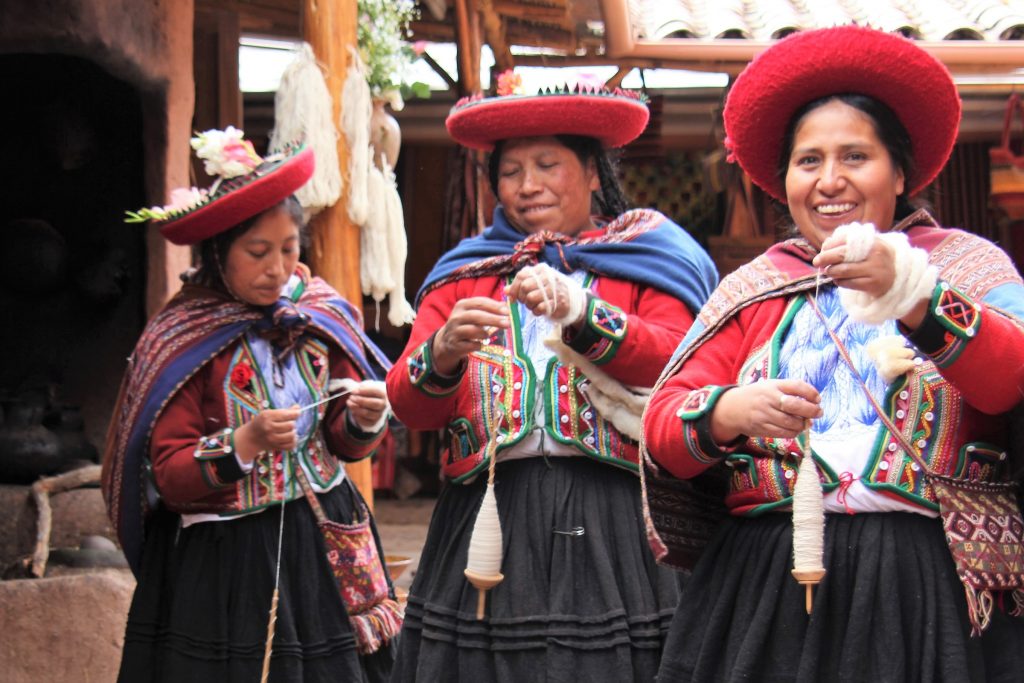 'The Land of the Incas' – Peru is a country that has something beautiful to be discovered at every nook and corner. No other way can be better to explore Peru than a volunteer vacation which not only gives you a chance to serve the natives but also helps you know about one of the ancient civilizations of the world, closely.
If you have been waiting for traveling to Peru in the post-pandemic times, then we have got a BIG NEWS for you!
The Ministry of Foreign Trade and Tourism (Mincetur) recently announced that mandatory quarantine for foreign travelers entering the country will be lifted, although flights of over eight hours and connections with Brazil will remain suspended.
However, the Peruvian Government requested international travelers to follow the mandatory protocols of wearing face masks and face shields at airport facilities and inside airplanes, as well as carry a negative PCR test result for Covid-19 while entering the country. Among other measures announced, visitors are to take an antigen test upon arrival at Jorge Chávez International Airport.
The South American country known for its ruins of Machu Pichhu, Nazca Lines and alpacas, was emerging as one of the hottest tourism spots in the region. Tourist arrivals had become a major contributor to the economy as well, over the last couple of decades.
Participants can choose to volunteer for the Teaching Project, Kindergarten Program, Disabled Care Project, and others, depending on their area of interest. For dental students and medical as well as pre-med students, the Dental Elective Project and Health Care Project are also available, which would give them a first-hand learning opportunity.
These new measures announced by the ministry are aimed at restarting the industry and Volunteering Solutions is looking forward to hosting enthusiastic volunteers in Cusco.
Volunteering Solutions' Operations Team will be active – so in case you have any travel query or wish to discuss plans regarding volunteering abroad in the future, just drop us a mail at [email protected] and we shall get back to you ASAP 🙂