The US Centers for Disease Control and Prevention (CDC) has eased its travel recommendations for 61 countries by moving them from its highest Level 4 – "avoid all travel" rating, to recommending travel for fully vaccinated individuals, as confirmed on Tuesday, June 8, 2021. Countries such as France, Spain and Italy are now Level 3, which means fully-vaccinated passengers may go to these areas.
The US Centres for Disease Control and Prevention said that it had updated its criteria to "better differentiate countries with severe outbreak situations from countries with sustained, but controlled, Covid-19 spread."
The CDC said the new criteria for a Level 4 "avoid all travel" recommendation has changed from 100 cases per 100,000 to 500 cases per 100,000. More of Europe is opening up to US leisure travelers in time for summer — especially the fully vaccinated. Countries that saw their ratings lowered include Jordan, Denmark, Turkey, Ukraine, Honduras, Ecuador, the Philippines, South Africa, Canada, Mexico, Russia, Switzerland, Hungary etc. The CDC said it also expects more countries to get lower ratings in the coming weeks.
Travelers from the United States can now plan to travel & volunteer abroad in countries that have already got a green signal – including Ecuador, Costa Rica, Ghana, the Philippines, South Africa, etc, and Volunteering Solutions will be glad to host you, abiding by all safety & precautionary measures. 
Check out the detailed list of the countries where you can travel from the United States, here.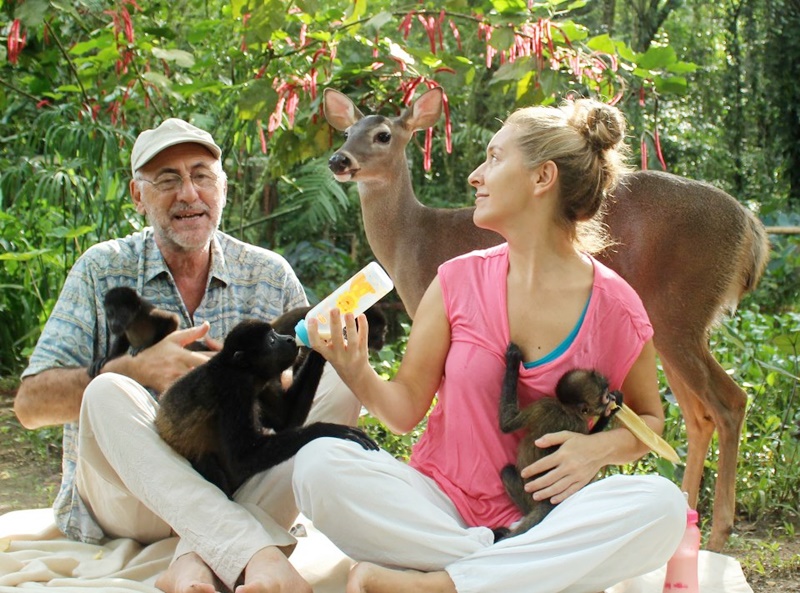 If you've been waiting to get your passport stamped again, then now is the best time to plan your trip. It's already June in 2021 and the world is waiting to be explored! Volunteering Solutions' Operations Team will be active – so in case you have any travel query or wish to discuss plans regarding volunteering abroad in the future, just drop us a mail at [email protected] and we shall get back to you ASAP 🙂