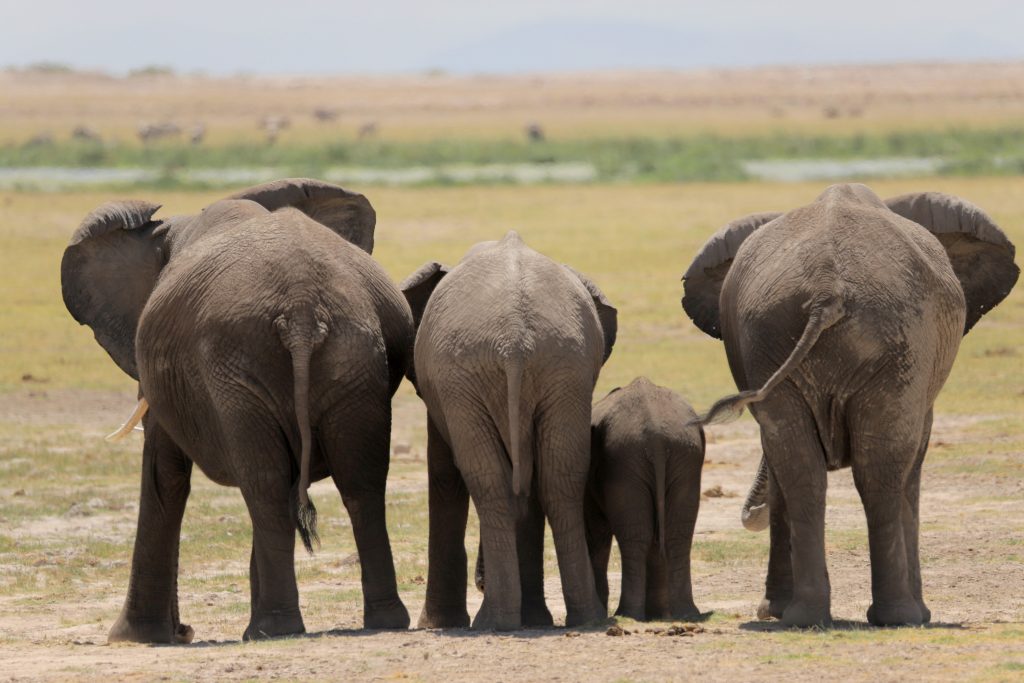 Planes grounded. Beaches deserted. National parks shuttered. Markets emptied. The pandemic has hit the tourism industry in the worst ways possible and the last four months of lockdown has exacted quite the toll on Kenya's usually-thriving tourism industry.
But now, in a bid to lure back travelers and kickstart its flagging economy, the country's president has announced it will reopen its borders from August 1, 2020.
He also announced the lifting of a ban on movement in and out of the capital Nairobi. Although, a curfew from 9:00 PM to 4:00 AM will remain in place for an additional 30 days, effective immediately.
In a statement on Wednesday, Uhuru Kenyatta said the country would resume international flights from that date, and that the country's internal travel restrictions would be lifted at the same time. Back in June, Kenyatta had said that infection rates would have to be on a downward trend before he reopened Kenya's borders. He added that the country would have to better prepare its health care system in case of a new outbreak. Kenya has confirmed 7,886 cases of Covid-19 and 160 deaths as the official figures.
Travelers, surely, will have to follow certain guidelines and get a COVID Test done (or provide a COVID Negative Certificate) while entering the country. No rules have been mentioned regarding quarantine upon arrival in Nairobi.
Kenyatta further added that 'Any trends that signal a worsening of the pandemic, we will have no choice but to return to the lockdown'.
So if you've been waiting to book that trip of a lifetime – to explore those iconic landscapes – vast savannahs, white sand beaches – and laugh out loud with the Maasai Community folks, then gear up and start planning. We'd we happy to host you in Kenya, soon!