Last year, this time, the world was still figuring out what exactly Covid-19 is, and even before we could prepare ourselves, the pandemic brought a standstill to our lives!
Needless to say, the Novel Coronavirus has been bringing about a change in everything – starting with work from home scenes to responsible traveling.
After living within the four walls of our respective homes for more than 10 months, the world is slowly waking up, as the vaccines have been rolled out, on a large scale. While the pandemic likely won't end until the majority of the world's population is vaccinated, many of us are looking ahead to a return to travel. We are all awaiting the vaccine passports – documents carrying the proof of vaccination of a person – which will be the much talked about thing in the recent future.
In spite of everything, we still don't know much about when it will be safe to resume traveling internationally, but what we do know is that travel will be fundamentally different on the other side. In this digital era, users will be able to access their passports on mobile phones as an app or as part of a digital wallet.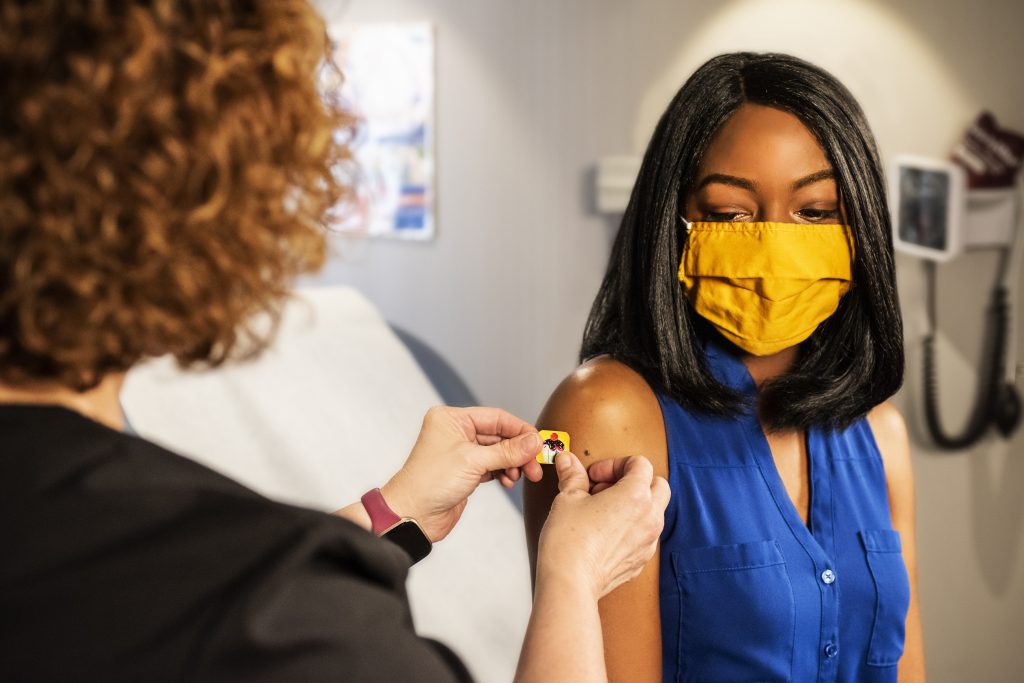 Coronavirus vaccine passports might become the currency for travel in the future.
The Technical Group of Global Tourism Crisis Committee – a United Nations body – aims to take innovative actions to ensure safe cross border travel and restore international mobility. The committee was created by the United Nations World Tourism Organisation (UNWTO) to chalk out a coordinated plan of action for recovering the hard-hit tourism industry. The cross-sector body includes various UN key agencies. It met for the first time in Madrid in January 2021 to plan the restart of tourism.
The decisions regarding the opening of borders for international travelers will essentially depend on the respective countries and it'll keep varying. However, most of the nations have shown eagerness to lift restrictions – which means 2021 will witness a return to globetrotting!
Having said that, we need to be clear of one thing – Until COVID nears eradication with sufficient vaccination rates, we should get comfortable wearing masks, social distancing, and using a disinfectant while we are out on the roads.
Countries in Africa like Kenya, Tanzania, South Africa, Ghana have already opened up their borders and looking forward to welcoming travelers, in order to boost their economy. Volunteering Solutions is also ensuring that all safety protocols are followed at the program locations – in order to provide an enriching experience to the participants as well as help the locals in the best possible manner.
Sri Lanka also reopened the international airports in January 2021, and Sri Lanka Tourism has pulled out all the stops, ensuring that every precautionary measure has been set in place to make the island getaway as safe, secure, and serene as possible for the visitors.
Thailand has proposed to launch vaccine passports to avoid quarantines for the travelers who have been vaccinated, as per media reports.
 As countries began approving the Pfizer/BioNTech, Moderna, and Oxford-AstraZeneca vaccines – we hope that by Summer 2021, international traveling will resume again and we can set out to explore while making a difference in the lives of those who need us.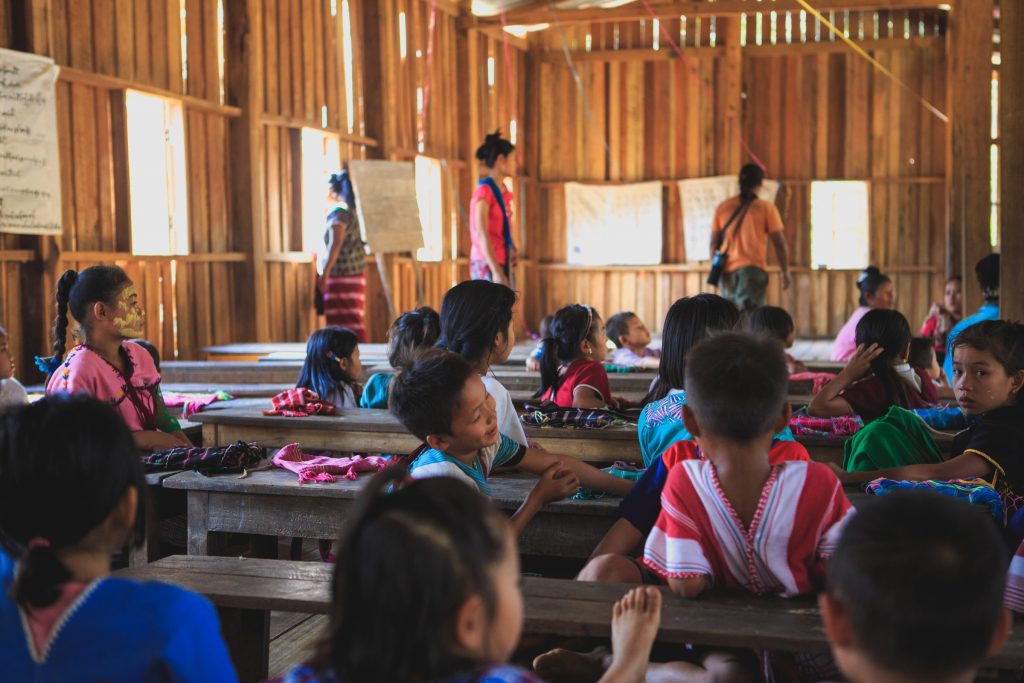 Volunteering Solutions will look forward to hosting enthusiastic travelers, who are already feeling the itch to break free!