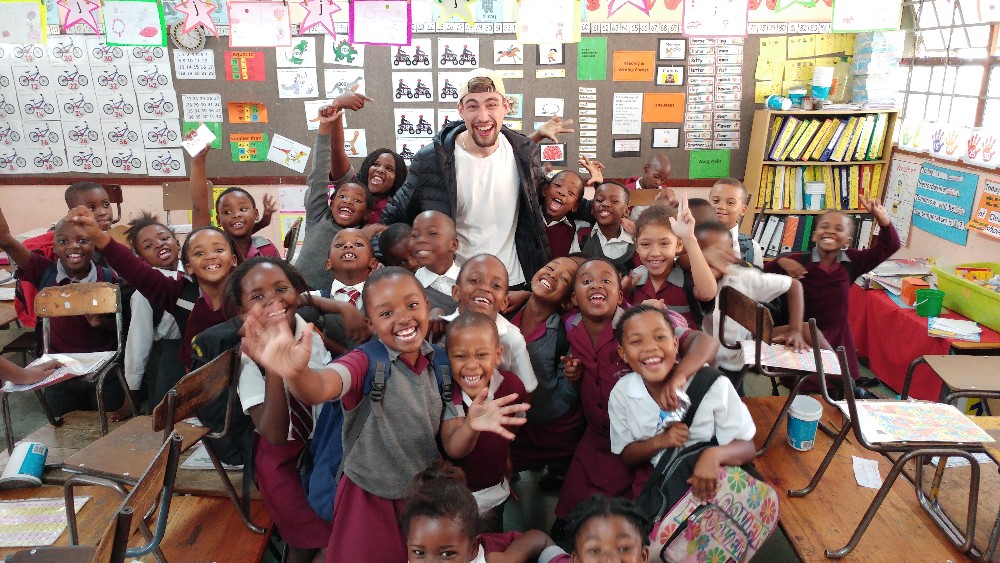 South African Government recently declared that international travelers will be welcomed in the country, with the aim to boost tourism. President Cyril Ramaphosa announced on 11 November 2020 that "we are also opening up international travel to all countries subject to the necessary health protocols and the presentation of a negative Covid-19 certificate".
New Set Of Travel Rules For Entering South Africa:
Travelers intending to visit the country will be expected to produce a PCR (polymerase chain reaction) test that is not older than 72 hours from the time of departure from the country of origin to South Africa. This test must be conducted by a certified medical practitioner and should have the name and signature of the practitioner who conducted such a test.
Upon arrival at the port of entry, the traveler will be screened for any COVID-19 symptoms or for contact with people who have been infected with the COVID-19 virus. Travelers will also need to provide proof of accommodation address should they need to self-quarantine at the time of arrival in the country.
Should the traveler display any COVID-19–related symptoms or been in contact with an infected person(s), they will be expected to take a mandatory COVID-19 test. This test will be at the traveler's cost. If the COVID-19 test comes back positive, the traveler will be subjected to a 10-day quarantine at a designated site. The accommodation at a quarantine site will be at the traveler's cost.
If you wish to volunteer in South Africa, then you can book your flights for Cape Town International Airport, which is fully operational and it is mandatory to provide a valid certificate of a negative test which was obtained not more than 72 hours before the date of travel, and in case one doesn't have the report, it is essential to self-quarantine for 2 weeks.
Volunteering Solutions' Team in South Africa has also been ensuring the best safety measures and abiding by the protocols while gearing up for welcoming the volunteers. In case you're planning to start 2021 meaningfully, what can be better than a volunteering trip to South Africa?