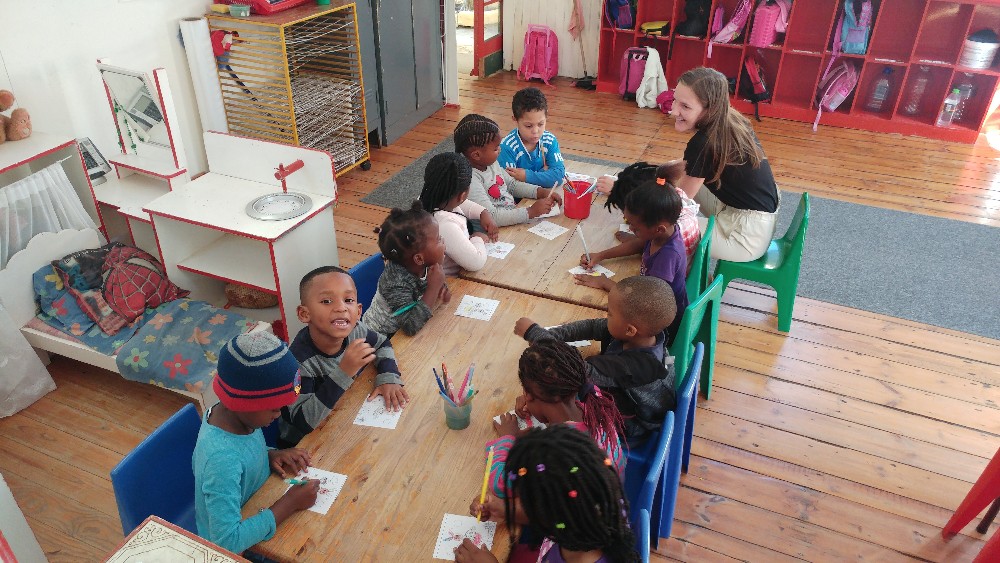 Here's a piece of good news for all those who have been eagerly awaiting for an African adventure! South Africa plans to begin a gradual and cautious resumption to opening its borders to international travel on October 1, 2020.
The country entered level-5 lockdown in mid-March. The government has since gradually revised down the lockdown levels, with each successive stage coming with an easing of restrictions – be it on domestic travel or the sale of alcohol. Tourism has been one of the worst-affected sectors by the coronavirus-induced lockdown.
President Cyril Ramaphosa warned, however, that travel may be limited to countries that do not have a high infection and transmission rates. The list of permitted and prohibited countries has yet to be released.
For those who will be permitted to travel to South Africa, a negative COVID-19 test result no older than 72 hours will be required. Failure to provide this will result in mandatory quarantine at the traveler's cost. All travelers will also be required to download the Covid-19 Alert App, which enables contact tracing.
"Tourism can be South Africa's economic lifeline," said Tshifhiwa Tshivhengwa, CEO of the Tourism Business Council of South Africa. "Every day we have been closed to international travel, we have lost 336 million rands (almost $20 million) of spend, and the government has lost vital tax revenue."
The government's decision to reopen to international travel and tourism allows the industry to get back on its feet, said David Frost, CEO of Southern Africa Tourism Services Association, the voice of inbound tourism.
Volunteering Solutions' Team in South Africa has also been ensuring the best safety measures and abiding by the protocols while gearing up for welcoming the volunteers. Our volunteering programs in South Africa will commence from November and this would be your chance to travel in the post-COVID times, making a difference through your service.