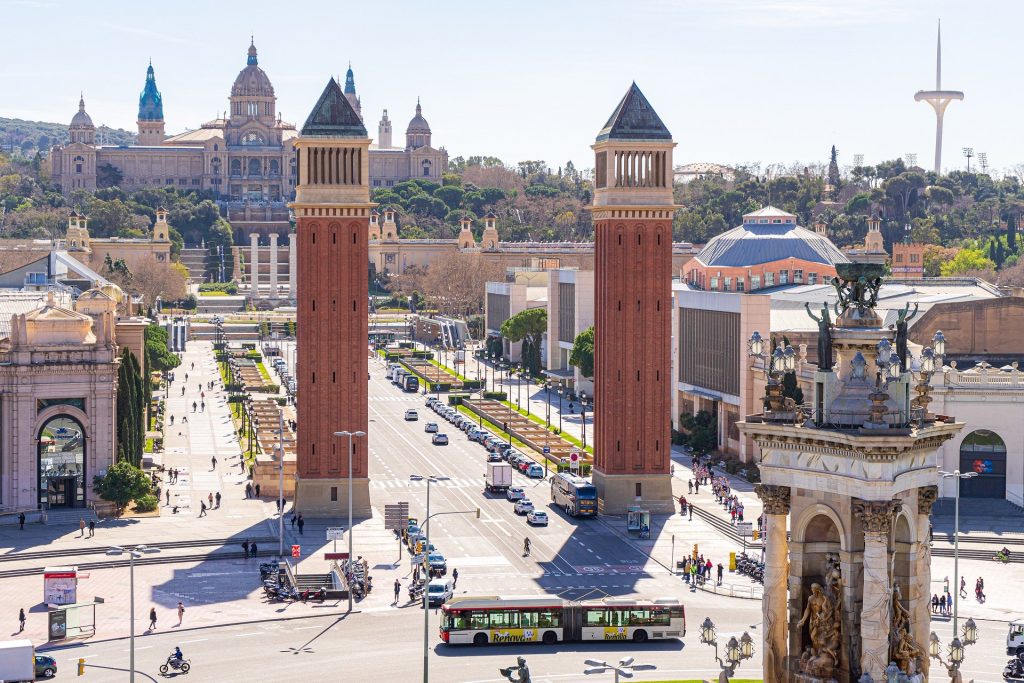 Some more amazing news for those who're keen to pack their bags and set out for a new journey! We had earlier notified you that the European Commission is calling the EU Member States to lift all border checks within the bloc by the end of June, as reported by EuroNews. There are certain criteria that are to be respected and these measures must be justified and proportionate – and the nations are given the freedom to decide on what measures they want to abide by (like getting a negative COVID test report or a 14 days quarantine for incoming travelers).
As per the recent news from an EU diplomatic source, the European Union is considering reopening borders to visitors from more than 10 countries outside the bloc including Japan, South Korea, and Canada from July 1, after months of travel restrictions over the coronavirus outbreak.
The region is seeking to gradually revive its economy ahead of the summer travel season by removing the travel ban on nations with infection rates similar to or below that of the European Union. However, countries such as the United States, Brazil, and Russia, the three most-affected nations at the moment, will remain on the travel ban list, according to the source.
Some member countries including Italy, Spain, and Greece called for the lifting of travel restrictions as tourism is a key pillar of their economies. Germany, France, and some other countries in Europe reopened their borders to neighbors in the European Union earlier in the month.
Volunteering Solutions is glad to notify that all volunteering programs in Portugal will be operational from July 2020 as the borders open up, and enthusiastic participants from other European countries can opt to travel and be a part of them. We're also hoping to resume in Spain & Ireland, but waiting to hear more from the officials about when and how they wish to get started.