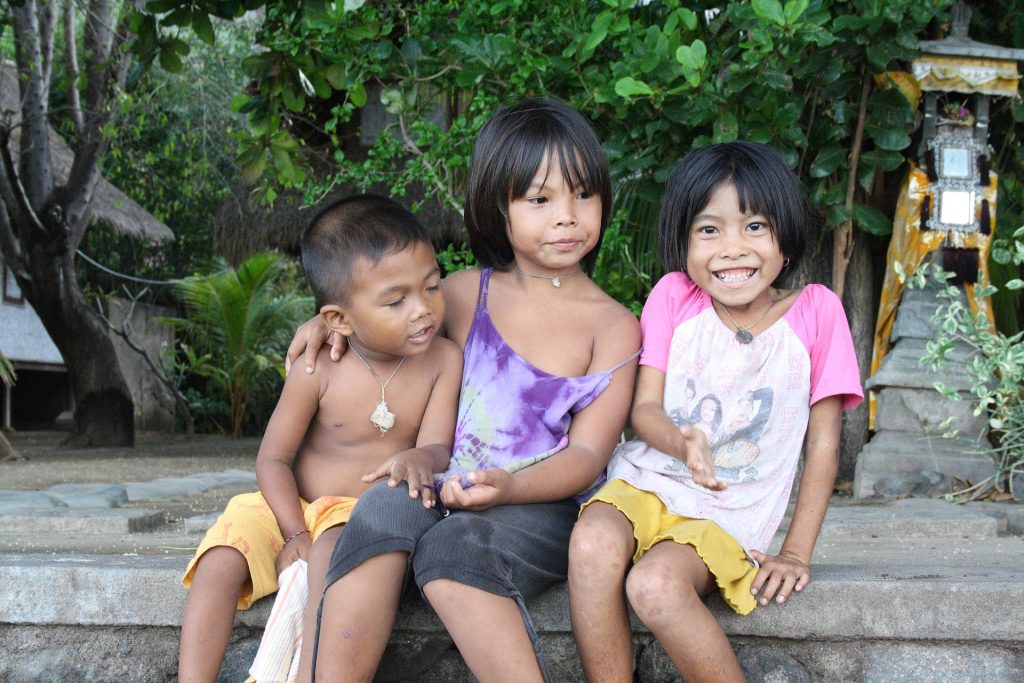 Some hopeful news coming from one of the most-visited beach destinations in Asia!
The Indonesian island, which closed its borders and suspended its visas-on-arrival policy in March, has reported some success in managing the coronavirus outbreak. With a population of 4.2 million, the archipelago reported around 343 cases and 4 deaths, a fatality rate of 1.2%, which is below the national average of 6.4%, according to Reuters.
Ni Wayan Giri Adnyani, Secretary of the Ministry, in an official statement said, "If the infection curve continued to improve, the tourism ministry is looking to revitalize destinations and do promotional work for some parts of the country, including Bali, between June and October."
As per the Ministry of Tourism, the first destination under this program will be the island of Nusa Dua, which is home to numerous luxury beach resorts. But other islands will open up as well, if the infection curve continues to improve. To safely reopen hotels, restaurants, and tourist attractions, a new CHS (Cleanliness, Health, and Safety) Program will be rolled out that sets out guidelines for increased health, hygiene and safety standards. It's hoped the program will restore visitors' confidence in the safety of Bali as a destination worth visiting in the post-corona era.
The Tourism Ministry is looking to revitalize destinations and carry out notable promotional work in Bali – other than ensuring that travelers can reach safely & enjoy a trouble-free stay. Bali's Deputy Governor has also said that they are trying to establish "tourism clusters" or exclusive tourist zones where high-level health protocols would be implemented given the threat of highly contagious COVID-19.
Volunteering Solutions' In-country Team in Bali is also ensuring that the projects can commence soon and if you've been contemplating about traveling anytime soon to associate with some meaningful volunteer work, apart from enjoying a beach vacay – then now is the time when you can go ahead and plan it out.