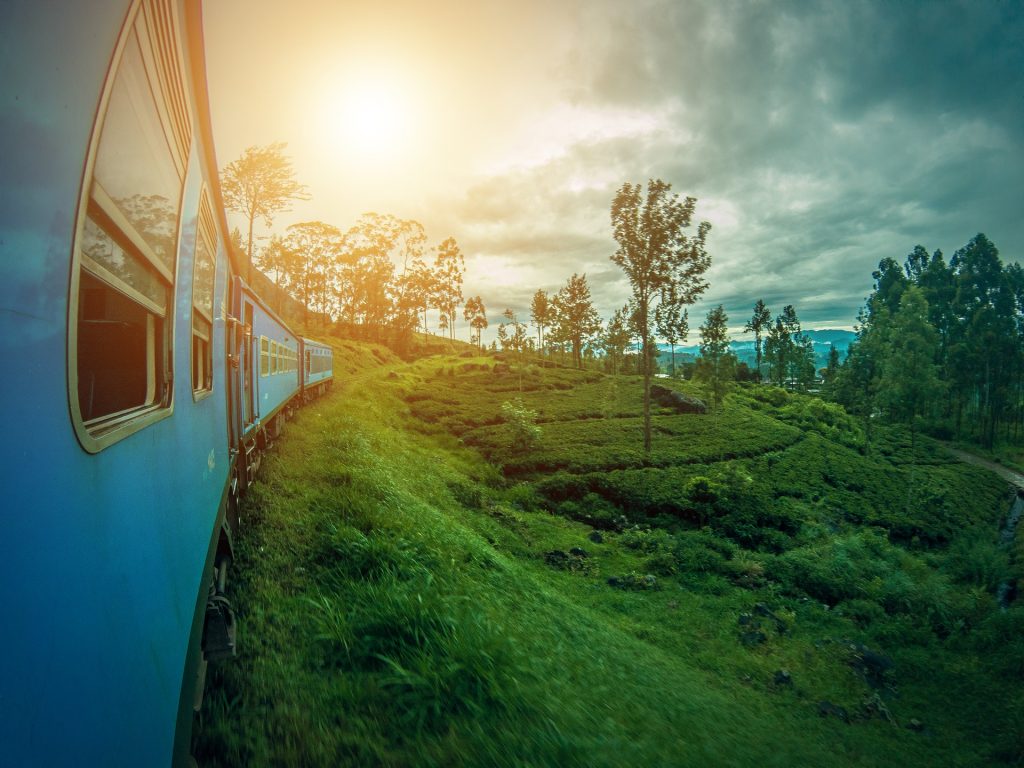 While the entire global tourism network saw its worst in decades over the last couple of months, Sri Lanka recently passed a piece of news that feels more like a breath of fresh air.
On May 31, Kimali Fernando, chairperson of the Sri Lanka Tourism Promotion Bureau, declared that Sri Lanka plans to reopen its tourism sector on August 1, 2020, by allowing only small groups of visitors to begin with. He confirmed that tourists will be required to carry a COVID-19-free certificate issued either by their governments or a reputed agency. Travelers would also need to wait on arrival at the airport for coronavirus testing.
A gorgeous island nation that Sri Lanka is, attracted to around 2 million tourists last year (2019) and the tourism sector contributes around 11% to the nation's GDP. The main tourism season is expected to begin around November.
Bandaranaike International Airport and Mattala International Airport, which have been closed under coronavirus restrictions, would partially reopen from August and testing facilities would be set up at the airports and private hospitals, to provide assistance to tourists as part of the plans, Fernando said.
To add to the news, popular sites such as the Yala national park, Udawalawe, Arugam Bay, Trincomalee, and selected beach areas would be among those open for tourists, whose temperatures would be monitored daily. Needless to say, the Sri Lankan government is gearing up to take all sorts of precautionary & safety measures to welcome the travelers.

Disclaimer – While this is the latest news passed by the Sri Lankan Tourism Board, there may be changes in the forthcoming days (depending on the COVID-19 cases and other variable scenarios). Individuals can travel from September (most likely) once the flight services regain their proper operations and if you're planning to travel to Sri Lanka and volunteer with Volunteering Solutions, we'll be glad to host you from the month of September onwards.